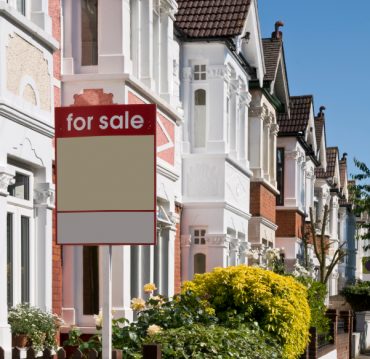 Two weeks on from the Government reopening the property market and pent-up demand has exceeded levels recorded pre-lockdown at the start of March.
According to the latest UK Cities House Price Index by Zoopla, 60% of buyers in the UK are planning to continue with their search for their next home. Of that cohort, 22% of buyers said they have not been impacted by Covid-19 and expect to continue unaffected.
Meanwhile, 37% said that while they had been impacted to some extent, they were looking to continue with their purchase as soon as possible.
By contrast, 41% said they have put their plans on hold, citing market uncertainty, loss of income, and diminished confidence in future finances as deterrents.
An unprecedented, but temporary, bounce back
The property sales market in England reopened to a surge of pent-up demand. In the week that followed 12th May, demand jumped by 88% and was 20% higher than at the start of March [Figure 2]. But with projections for a major decline in economic growth and rising unemployment, the rebound in demand is expected to be short-lived.
After the market was suspended for 15% of the year at one of the busiest times for market activity, a return of pent-up demand was to be expected, especially given the strong start to the year